Better than dressing in leather.
Hating the traditional look of leathers or adventurer bike clothing I choose to wear a jersey with thin Icon body armour to ride my GS. Together with an MX style lid and black bike jeans breaks the stereotypical BMW rider profile. Great quality jerseys highly recommend. Plus wear a thin waterproof underneath to keep the wind out on chilly days and still look like a rebel not a plastic pervert.
Hands down the best quality with the look to match
Shipping Information
We offer Free Shipping on orders over £60
Orders may take up to 3 days to fulfill before shipping.
Return Policy
Product can be returned or exchanged within 30 days of the purchase date.
Click here for more details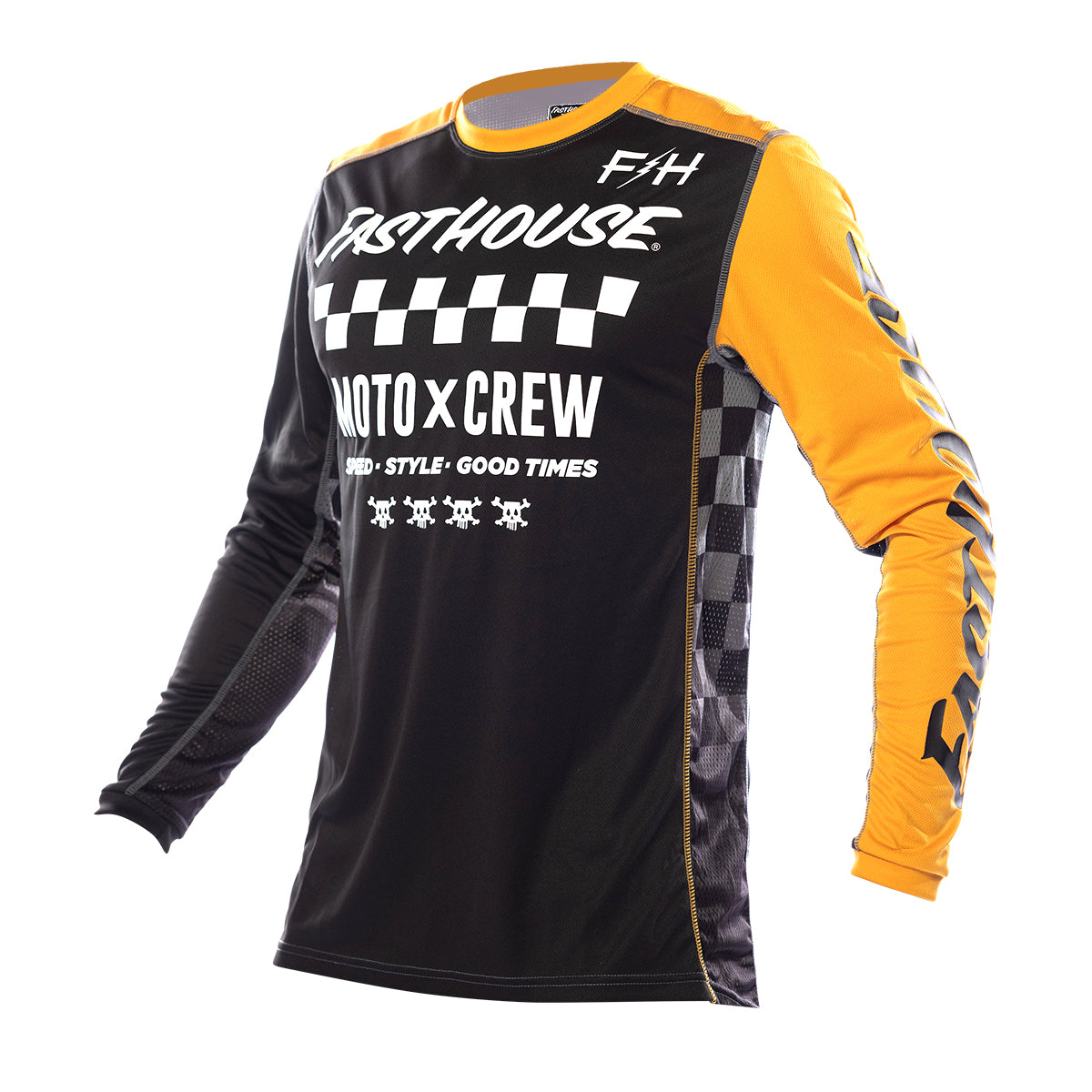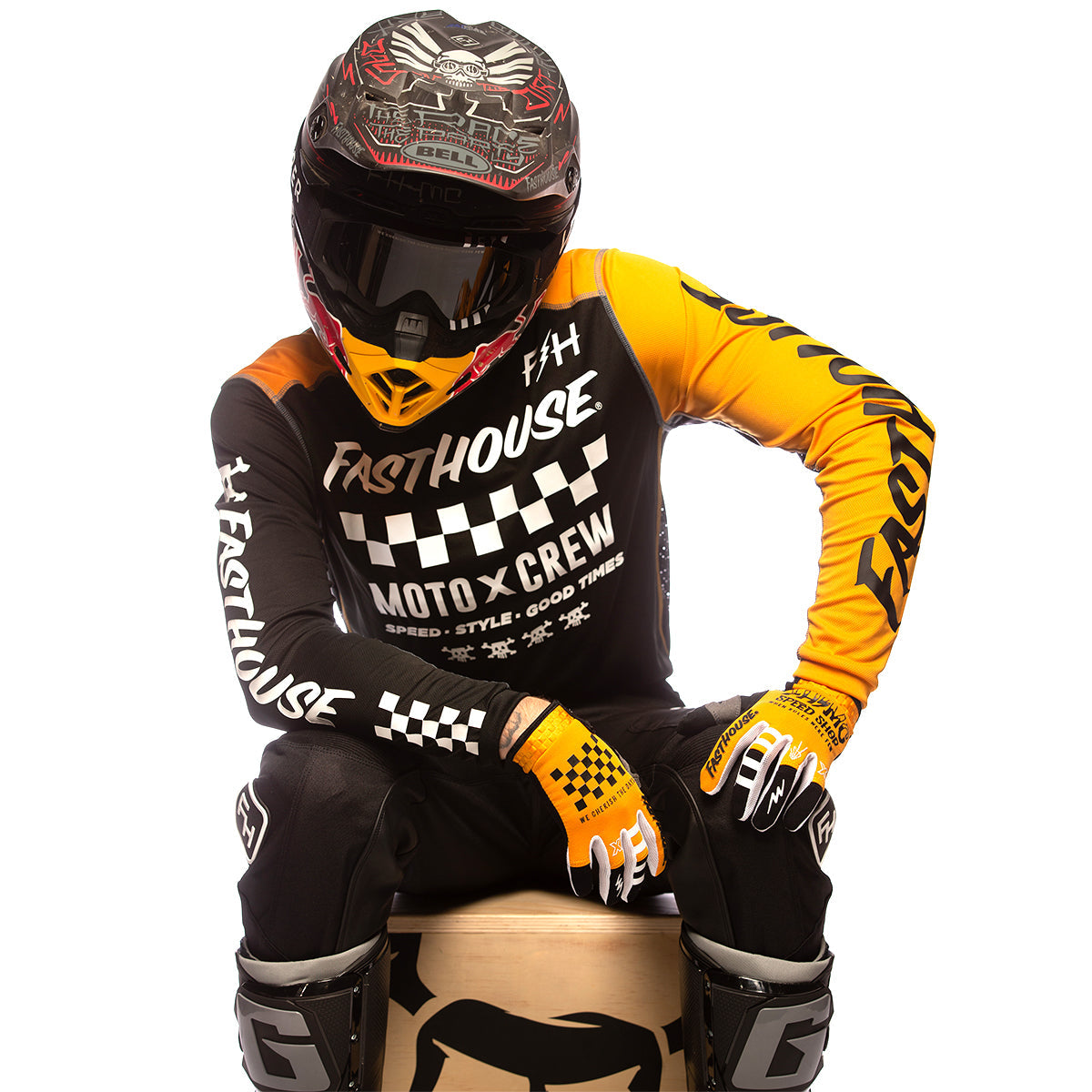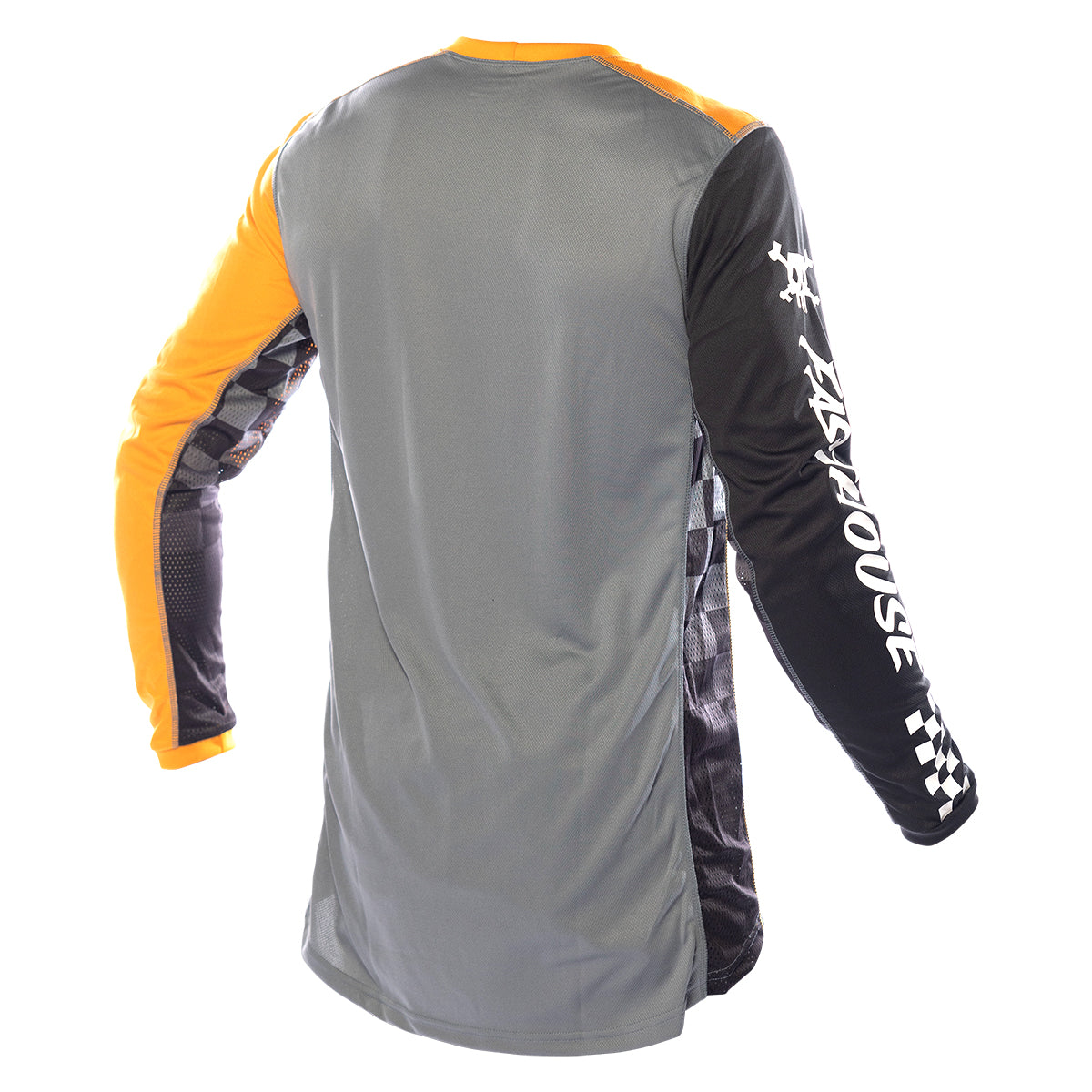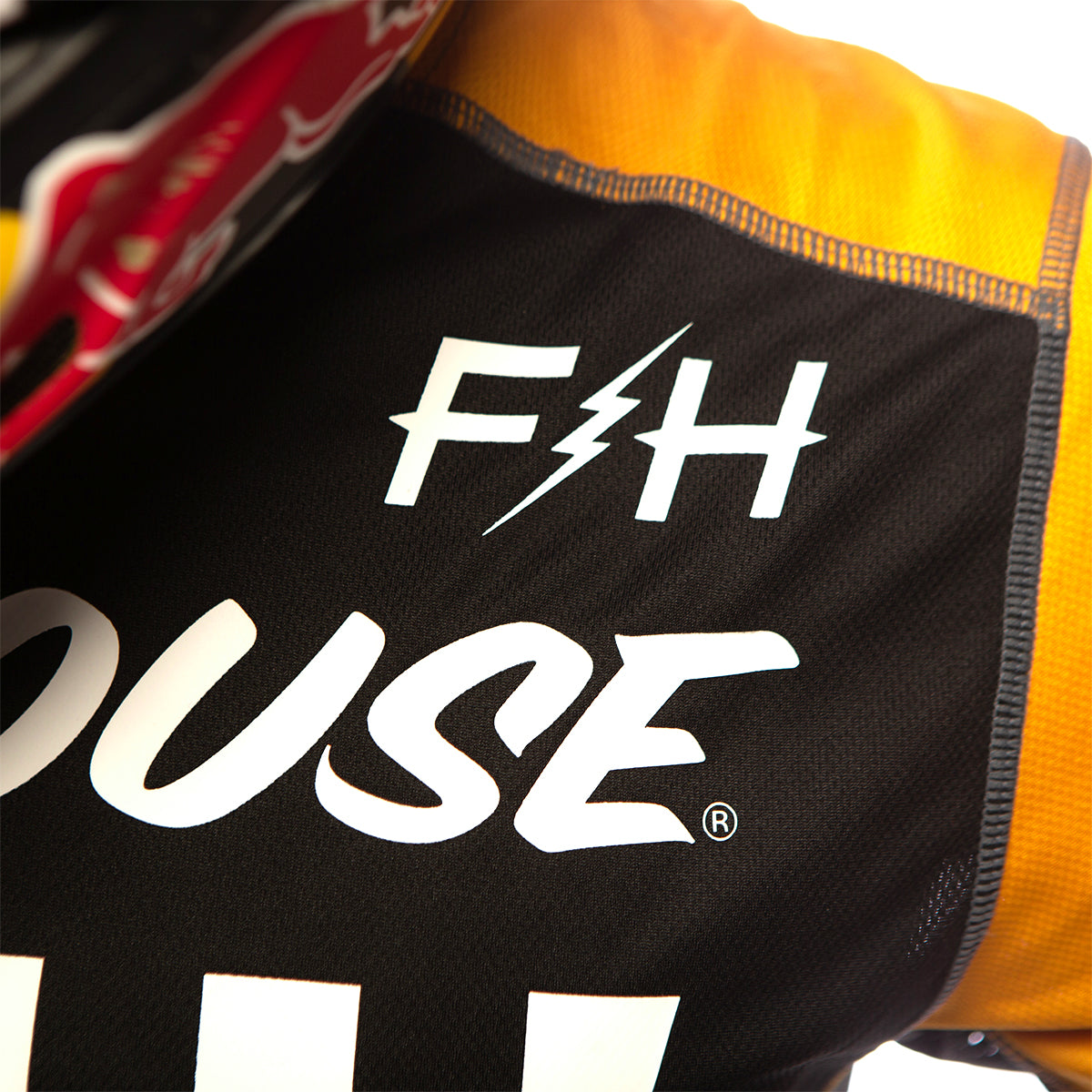 More stuff you might dig...