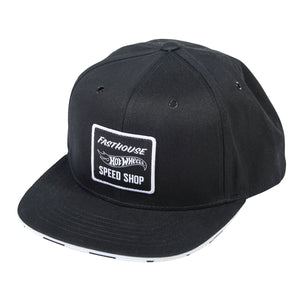 Sale
Staging Hot Wheels Hat - Black/White
Check out the new "Staging" Fasthouse x Hot Wheels hat, a deep profile structured 5-panel snapback constructed using our premium 100% cotton twill fabrication. This hat features a square woven front patch, custom interior / exterior trims and a contrast checkered under brim.
100% Cotton Twill

5-Panel Construction
Large Front Woven Patch
Mini Back Woven Patch
Deep Profile & Structured
Branded Taping & Flag Label
Multi-Tone Sandwich Brim
Checkered Under brim
Contrast Snapback
Fasthouse x Hot Wheels hat
I bought this hat as a YouTuber who makes irl videos on hunting hotwheels. I needed a new hat because my old one was getting frayed. I saw this hat on offer and was very interested due to the Hot Wheels symbols and it looked great on the pics. Unfortunately when it arrived it just did not fit. Don't get me wrong it's big enough for an adult but it does not sit well. It rides alot higher than any other cap in this style I've bought and when I force it down on my head i can feel the square patch at the front of the cap which holds the text, leaving an imprint on my forehead. Absolutely love the style of the hat and it was delivered in a reasonable time but I could not recommend this hat to anyone. I should have bought the other hot wheels style of hat maybe that would have fit better. Very unfortunate.
Shipping Information
We offer Free Shipping on orders over £60
Orders may take up to 3 days to fulfill before shipping.
Return Policy
Product can be returned or exchanged within 30 days of the purchase date.
Click here for more details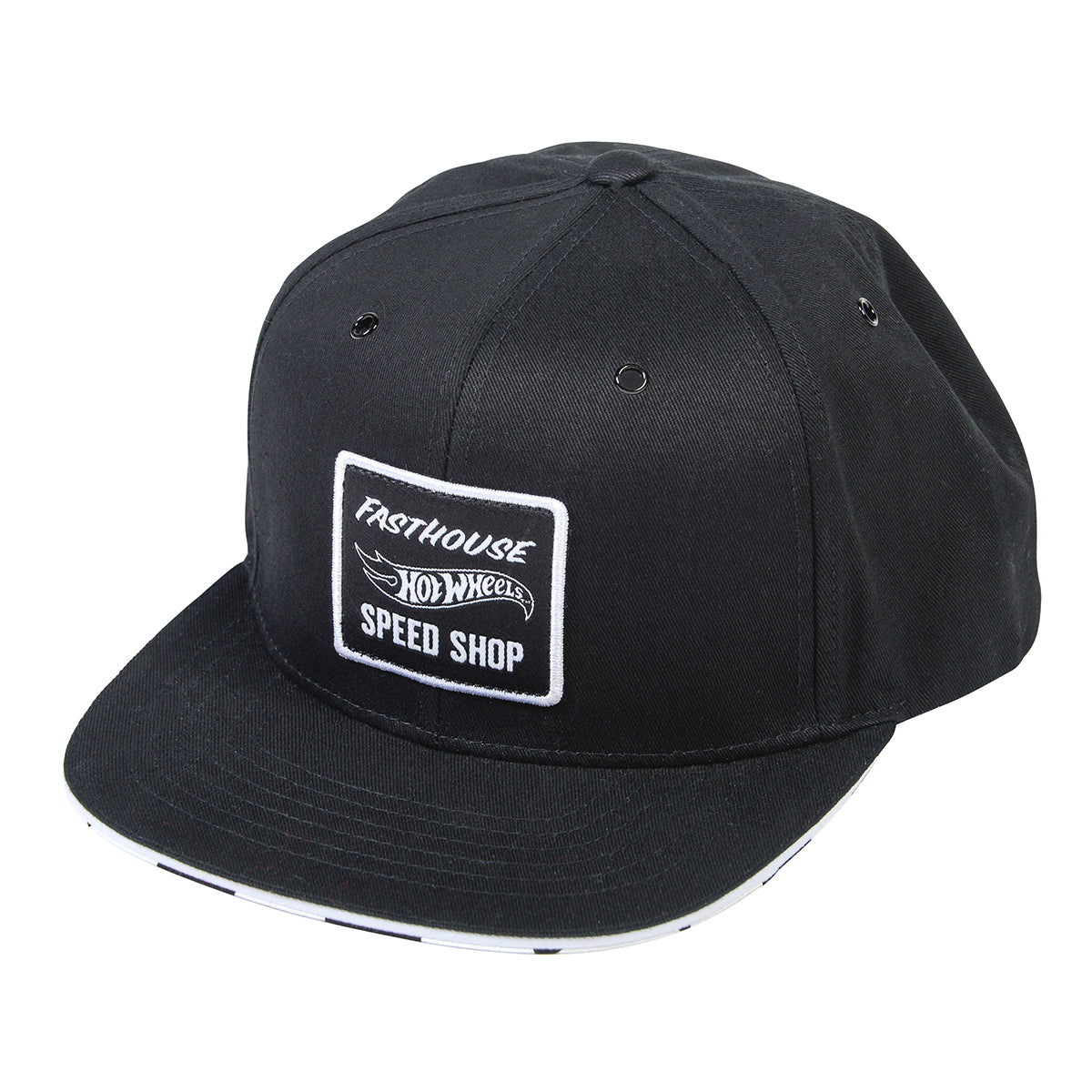 More stuff you might dig...